About Kendra S. Schaefer, DMD
Dr. Kendra Schaefer strives for excellence in every aspect of patient care.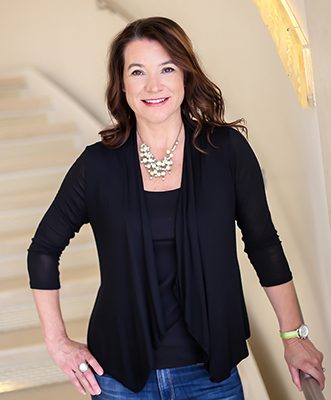 Dr. Schaefer earned her Doctor of Medical Dentistry (DMD) degree from the University of Pennsylvania School of Dental Medicine, one of the most prestigious dental schools in the nation. Afterwards, she completed the highly-regarded, three-year postgraduate prosthodontics program at the University of Connecticut School of Dental Medicine. Following that she completed a fellowship in Maxillofacial Prosthetics at U.C.L.A. She received her bachelor's degree from the University of Michigan in 1991.
Dr. Schaefer has served as Chief of Prosthodontics at Madison's Meriter Hospital and has an appointment with the University Hospital in Madison.
Prior to moving to Wisconsin, she held faculty and hospital positions at the University of Pennsylvania School of Dental Medicine and the Hospital of the University of Pennsylvania.
A researcher and author on clinical subjects, Dr. Schaefer has been invited to teach dozens of courses and lectures. Annually, she attends the Wisconsin Dental Association House of Delegates and Legislative Day. Both events support dentists, shape laws and help promote professional excellence and quality oral health care.
Dr. Schaefer is an active member of:
• American College of Prosthodontists (ACP)
• Wisconsin Section of the ACP
• American Dental Association (ADA)
• Wisconsin Dental Association (WDA)
• Greater Dane Dental Society (GDDS)
• Greater New York Academy of Prosthodontics (GNYAP)
She has served on the board of the Greater Dane Dental Society for six years and was installed as president in 2018.
She participates in several leadership and study groups, including Seattle Study Club, SPEAR Study Club, Delta Sigma Delta Dental Fraternity, TEMPO Madison, and Alpha Chi Omega Sorority.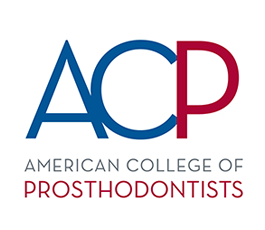 Dr. Schaefer is also interested in giving back, and has frequently offered her professional services as a volunteer with the ACP in Native American communities in Oklahoma and Wyoming, with Operation Smile in Nairobi, Kenya, and with Medical Ministry International in Honduras.
Locally, she and her staff volunteer at the Wisconsin Dental Association's Mission of Mercy. She also has worked with Touched Twice Free Dental Clinic.