What is a Prosthodontist?
A prosthodontist is a dentist who is a specialized expert in the restoration and replacement of lost or damaged teeth. These "architects of the smile" make new smiles look beautiful and natural as well as function the way they should. A prosthodontist doesn't just look at teeth, but also the gums, lips and other facial features that contribute to your smile and overall appearance.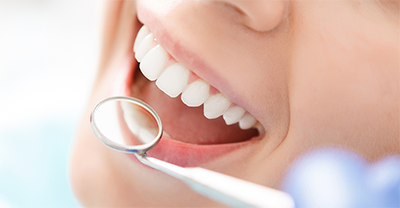 Prosthodontic care includes:
• Tooth restoration with or without dental implants
• Crowns
• Bridges
• Partial dentures
• Full dentures
• Implant assisted dentures
• Non-removable implant prostheses
• Maxillofacial prosthetic care
• Periodic oral health maintenance with certified hygienists
Prosthodontics is one of only eight dental specialties recognized by the American Dental Association (ADA). Once becoming a dentist, a prosthodontist's clinical education includes three years of specialized training in an ADA accredited, advanced dental graduate program.
What is maxillofacial prosthodontics?
Maxillofacial prosthodontics is a a sub-specialty of prosthodontics which deals with the rehabilitation of patients with defects of the head and neck (maxillofacial) region due to cancer, surgery, trauma, or birth defects.
At Prosthodontics of Madison, we are committed to staying on the forefront of exciting advancements in our specialty. In order to do so, Dr. Schaefer spends a significant amount of time in professional continuing education courses learning the latest treatment techniques.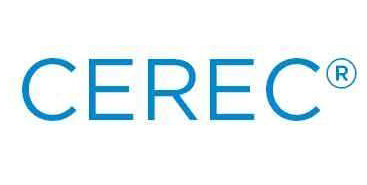 Single Appointment Dental Care With CEREC
We invest in the most advanced technologies for providing excellent patient care, including the innovative, computer-based CEREC® 3D system. CEREC, which stands for Chairside Economical Restoration of Aesthetic Ceramics, is an excellent tool for planning and performing many types of tooth restoration, including:
• Inlays
• Onlays
• Bridges
• Complete Crowns
• Implant Crowns
While not all patients are candidates, when they are the steps of a CEREC restoration occur right here in our office in our on-site lab. This eliminates the need for multiple appointments or long wait times for the restoration to be done by an outside lab.